InsideTrackerPro
The Platform for Professionals that Deliver Results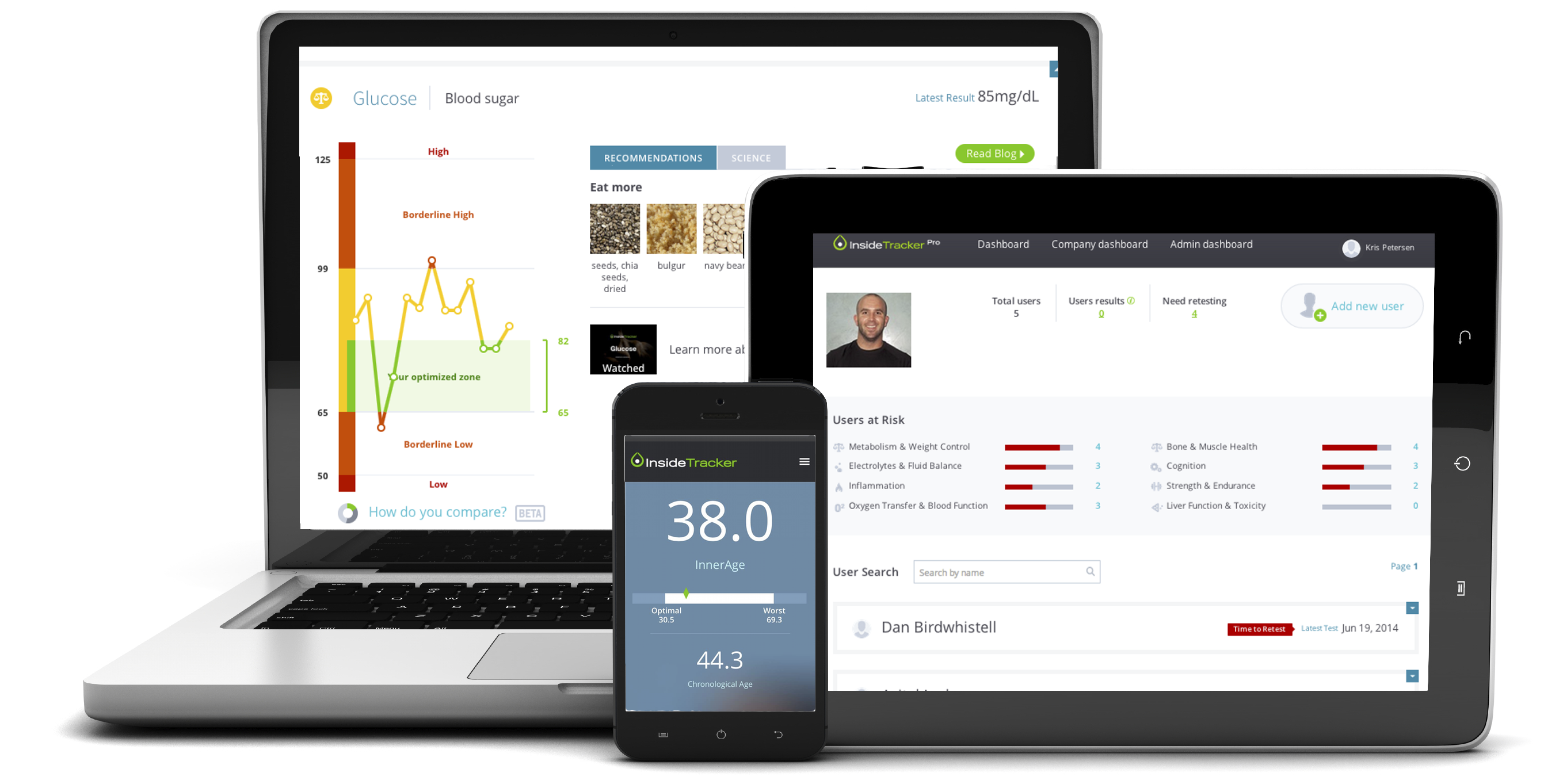 Support your Top Athletes or Clients Anywhere
InsideTrackerPro is a management, monitoring, coaching, and commerce platform for performance professionals, such as coaches, sport scientists, trainers, nutritionists, and sport agencies. Harness the power of biomarkers using the latest science and technology with blood analysis to drive real results today.
Maximize Results Quickly and Effectively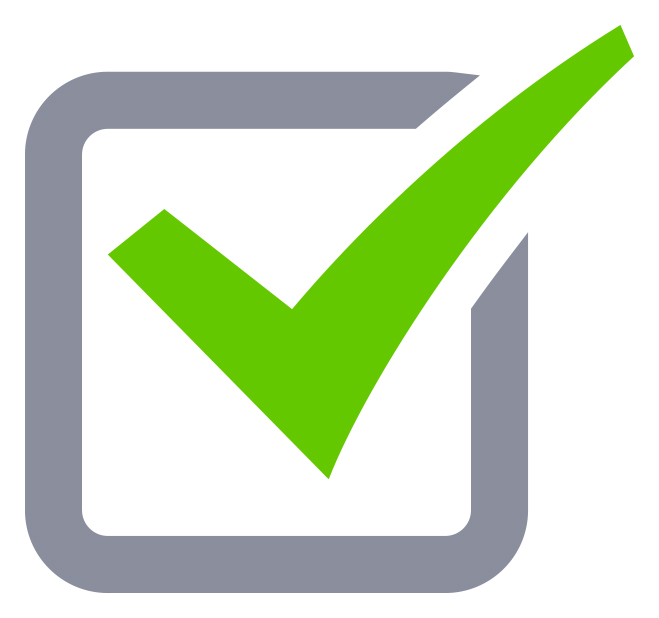 InsideTrackerPro analyzes the most valuable biomarkers and targets the heart of the problems, not the symptoms. Cutting-edge science and proprietary algorithms do the work so professionals can do what they need to, work with their clients and athletes.
Drive Revenue and Athlete Value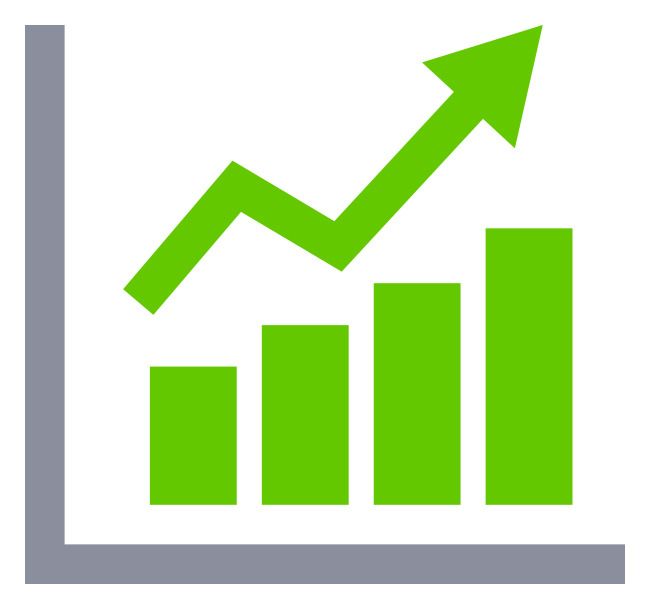 Private facilies and professionals have new revenue opportunities and teams have the need to protect their athletes, demands that InsideTrackerPro excels with. Trainers can increase their business and athlete support professionals can reduce risk of injuries while increasing athlete value and productivity.
Rapid Analysis and Time Saving Benefits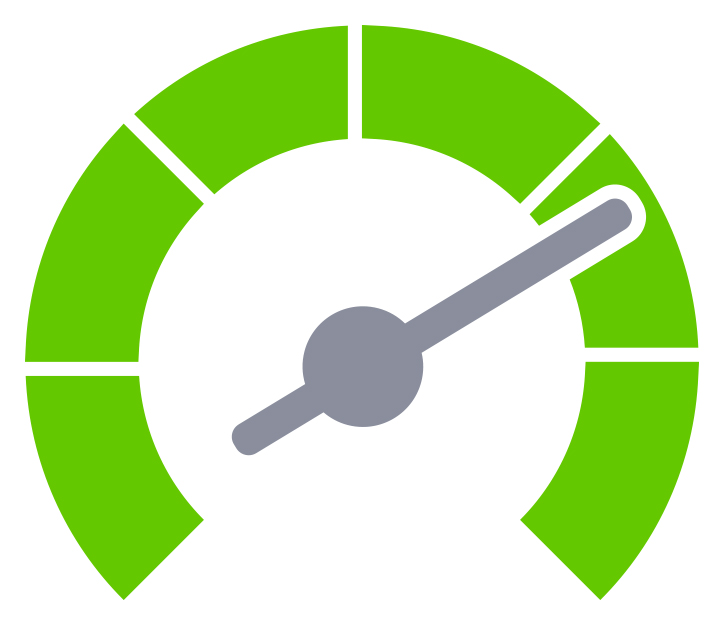 In a matter of days test results are accessable live on the Dashboard and solutions are instantly availabe at one's fingertips. Each user can push nutrition, performance, recovery, and lifestyle interventions with the click of a button or tap of a mobile device. In addition, InsideTrackerPro provides the Human Performance Academy, a compedium of resources to help guide professionals to the next level.
Increase Client Retention and Athlete Relationships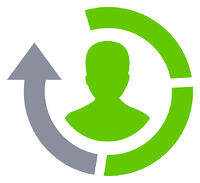 Build more trust and stronger connections to client and athletes with the unique experience with InsideTrackerPro. Enjoy deeper and more meaningful commincation with your users and increase the impact of exchanges between your customers and athletes.
Correspondence and Management Tools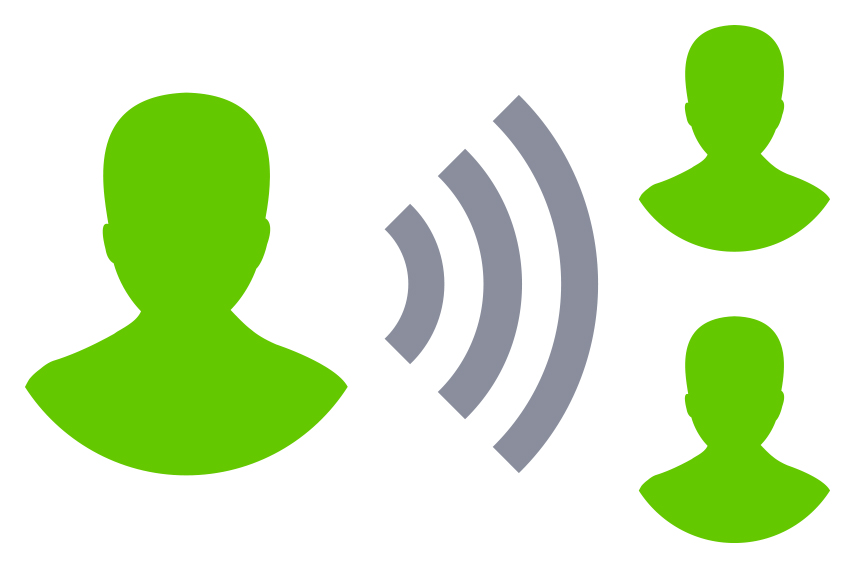 Support your users with correspondance and remote management tools to push behavioral changes essential to getting results, even if you are thousand miles away. Use InsideTrackerPro to improve the other 23 hours of the day, not just time in the gym or practice field.
The WHAT
InsideTrackerPro offers the ability for multiple user accounts to be assigned to a professional, allowing InsideTracker analytics to be adopted as part of the products, programs & services being offered, as well as the ability for new users to be enrolled.
| | |
| --- | --- |
| | Video - 30 second overview |
| | PDF - 20 of our biomarkers, explained |
| | Web Page - prices and plans |
| | Screenshot - take a peek at the client user dashboard |
| | Screenshot - take a peek at your coach dashboard |
The WHY
| | |
| --- | --- |
| | Web Page - what the professionals are saying |
| | FAQ - answers to all your questions and more |
| | Web Page - InsideTracker in the news |
| | Blog - All Out Effort (trainer) on the value of biomarker tracking |
| | Blog - Chris Malenab (pro soccer coach) reviews InsideTracker |