We know that for all essential workers, your performance is essential.
InsideTracker is a truly personalized nutrition and performance system that provides dynamic, science-backed guidance to help you live healthier, longer.
But there's a big difference between what's right and what's right for you. Based on the unique science of your blood biomarkers, DNA and fitness tracking data, our cutting-edge algorithmic engine provides science-backed recommendations to help you reach your personal goals.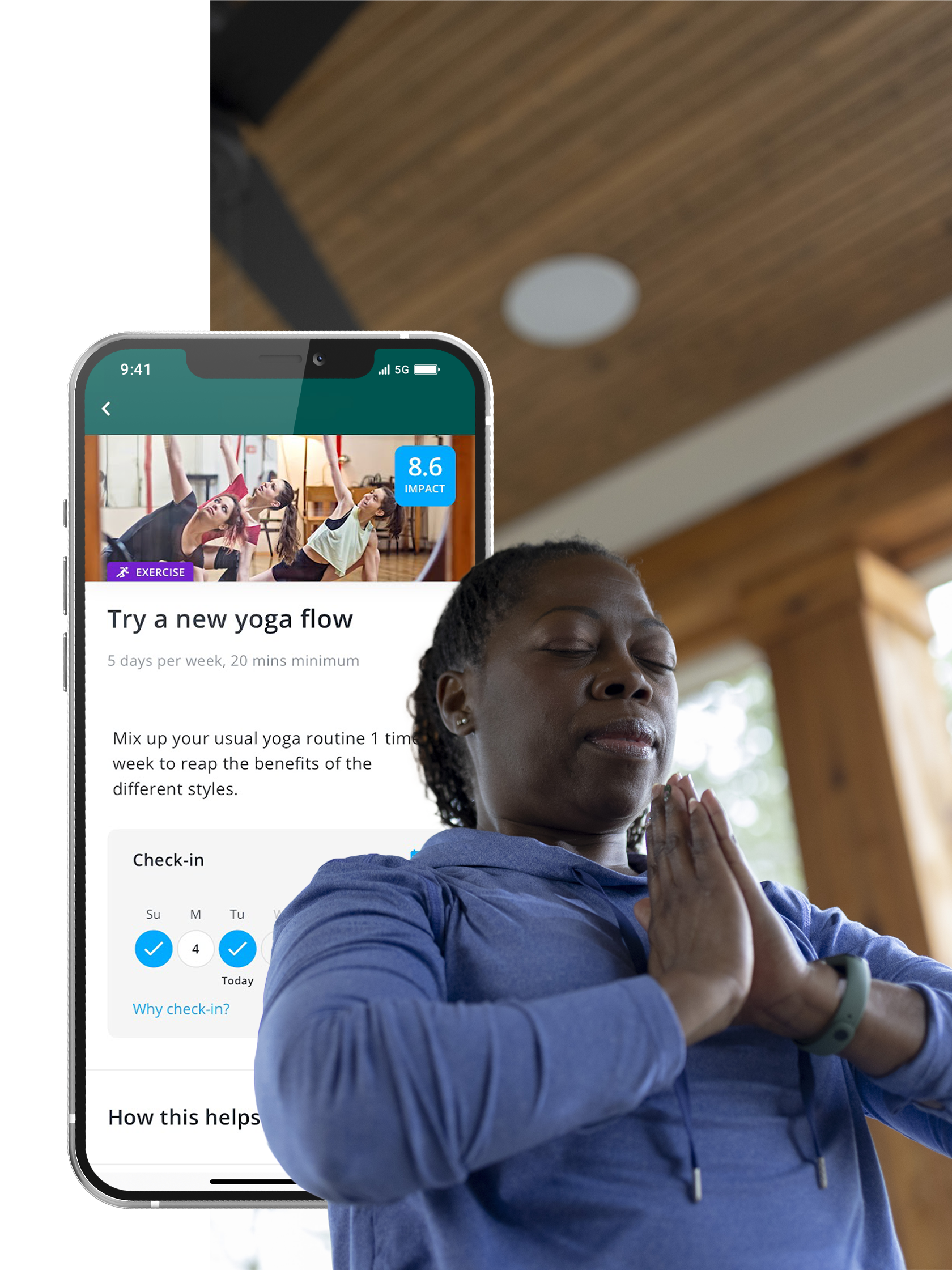 Discounts available using ID.ME at checkout:
Medical Professional: MD, DO, NP, PA, DDS

Nurse: ARNP, RN, PN/LPN, APRN, CRNA, CNS, Certified Nursing Assistant, Certified Nurse Midwife, and Certified Nurse Practitioner

Hospital Employee

Military: Service Member, Retiree, Veteran

First Responder: EMT, Paramedic, Firefighter, Law Enforcement

Government: Employee of a federal, state, or local government entity

Teacher: Classroom Teacher, Principal, Assistant Principal, Administrator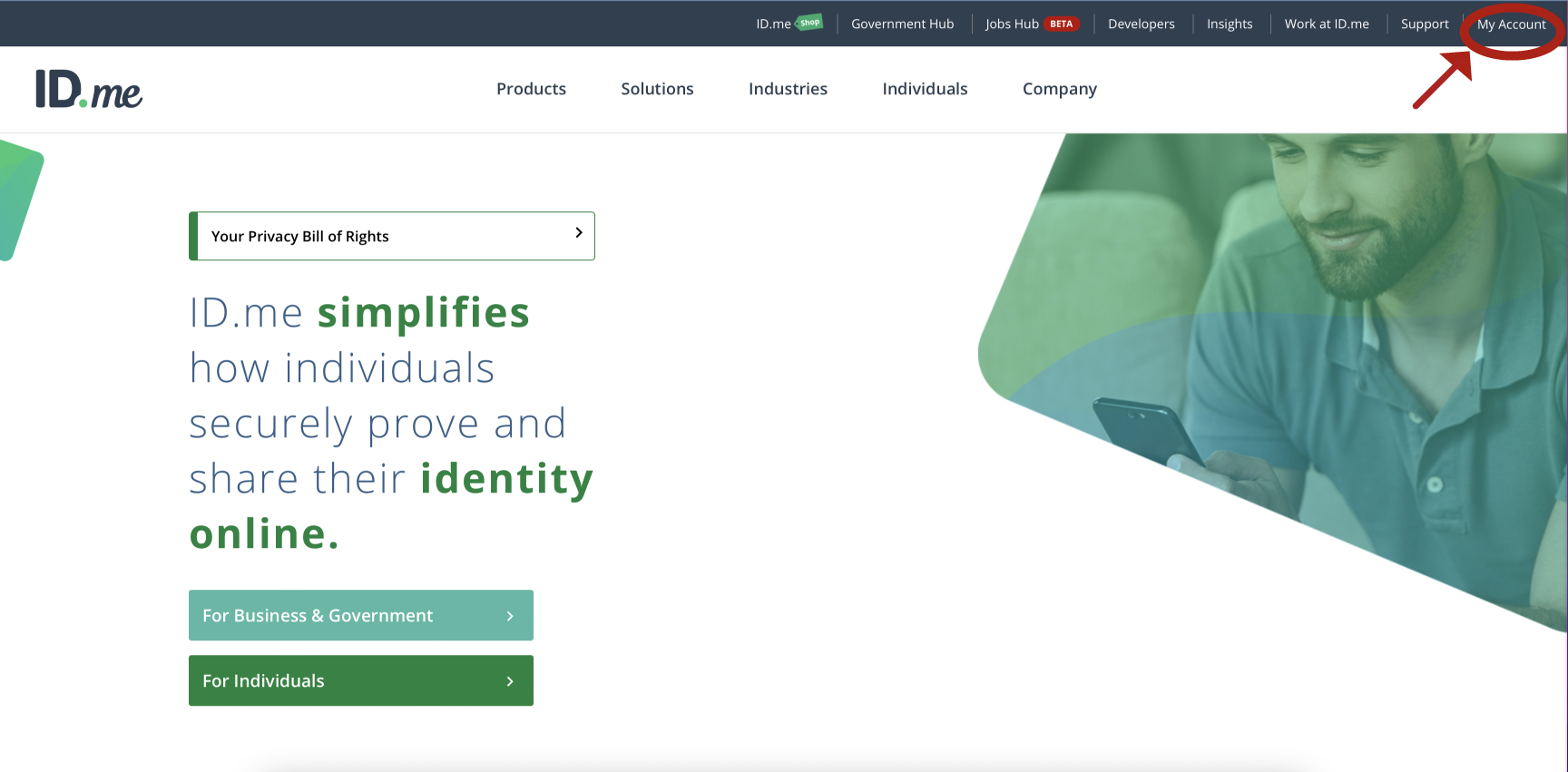 Need to create your ID.me account?
To create an ID.me account, follow the steps listed below:
Visit

ID.me

and click the "My Account" button in the top right corner.
Submit your email address and create a password for your ID.me account. Alternatively, you can select one of the social media options to create your ID.me account instantly.
Check the box to accept the terms of use and the privacy policy.
Click "Sign Up"