Inside the Run
Sponsored by InsideTracker, lululemon, Industrious, GU Energy Labs, and Big Spoon Roasters
Join an expert panel as we facilitate a look into elite runners, mindful athletes, and top performer's race preparation. We will discuss everything from racing and training fuel, body optimization, mindfulness and the power of community.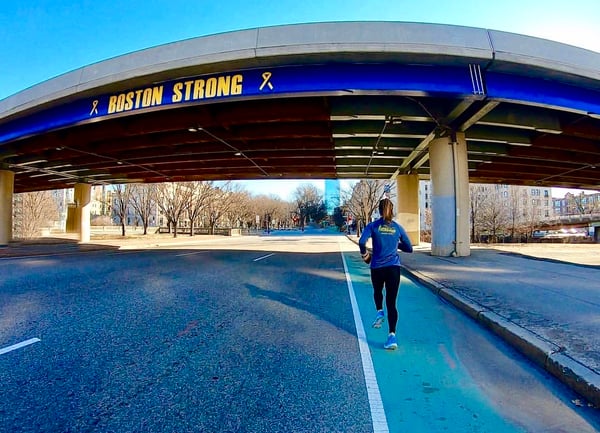 Host & Facilitator:
Dr. Rachele Pojednic, Nutrition and Physical Activity Expert, Assistant Professor at Simmons, Scientist at Harvard Medical, and Flywheel Instructor
Panel:

When: Saturday, April 13, 2019
Where: Industrious Financial District 100 Summer St #1600, Boston, MA 02110
Time: 12:00pm-1:30pm
Join an exclusive gathering with only 130 available attendees. Grab your spot to mingle, connect and of course, walk away with unique swag courtesy of our sponsors.
*By Registering you are opting in to promotional offers from event sponsors, to which you can opt out at any time