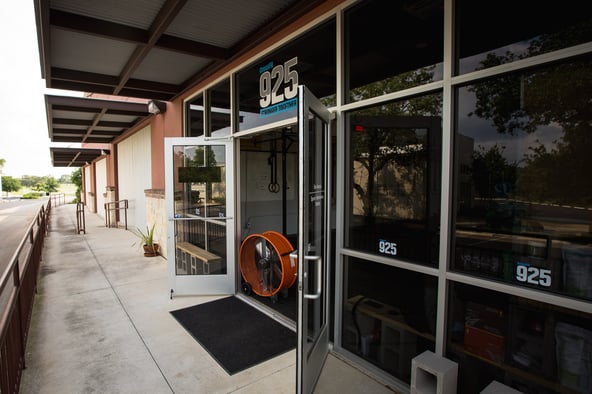 Analyze. Optimize. Be Better.
Whether you are looking to increase your speed, strength, overall health, or are looking to set records in the Box, InsideTracker is here to help.
InsideTracker offers ultra-personalized and science-driven recommendations on:

Nutrition

Supplementation

How to avoid overtraining

Interested in learning more? Visit www.insidetracker.com/crossfit or tell us a bit about yourself by filling out the form to the right.
Ready to reach your goals and take advantage of the exclusive CrossFit 925 and InsideTracker partnership?
We get you faster, healthier, stronger, and fitter!
Email Laura at ltligos@insidetracker.com should you have any immediate questions!