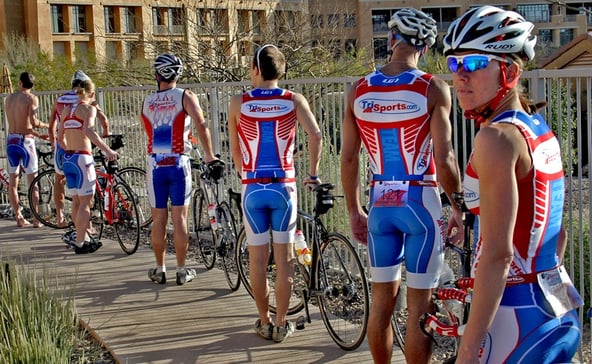 Analyze. Optimize. Win.
Whether you are looking to increase your speed, strength, overall health, or are looking to stand atop the podium, InsideTracker is here to help.
InsideTracker offers ultra-personalized and science-driven recommendations on:

Nutrition

Supplementation

How to avoid overtraining

Interested in learning more? Tell us a bit about yourself, by filling out the form to the right, and our team will reach out with personalized information just for you.
Ready to reach your goals and take advantage of exclusive TriSports pricing?
InsideTracker and TriSports.com
We bring you to the finish line faster, healthier, smarter and stronger!

Meet some of the InsideTracker triathletes