START INSIDE
InsideTracker is your personal health analysis and data-driven wellness guide, designed to help you live healthier longer. By analyzing your biological data, InsideTracker provides you with a clear picture of what's going on inside your body and a science-backed Action Plan, so you can take control of your health from the inside out.
Friends of Cody Beals get an exclusive offer to help you get started on your journey with InsideTracker. Below, you can explore the importance of blood biomarker testing and the value of InsideTracker's data-driven approach to health, longevity, and performance.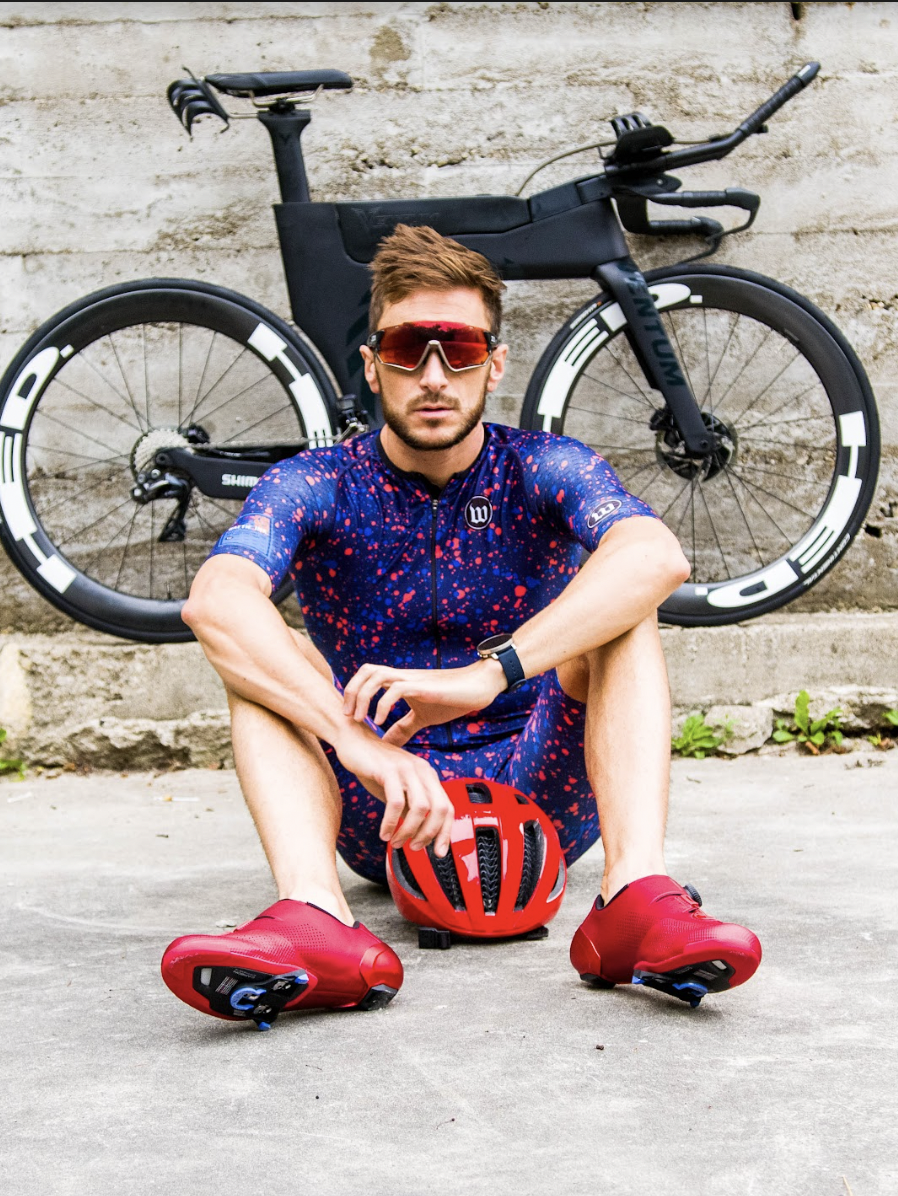 Receive 20% off
Enter your information to get your discount code.
Get your questions answered
by a product specialist
Revolutionize how you optimize. Schedule a 15-minute meeting with an InsideTracker expert to answer your questions, go through a product demo, and help determine which plan is best for you.
Prefer to chat now? Give our product experts a call at (800) 513-2359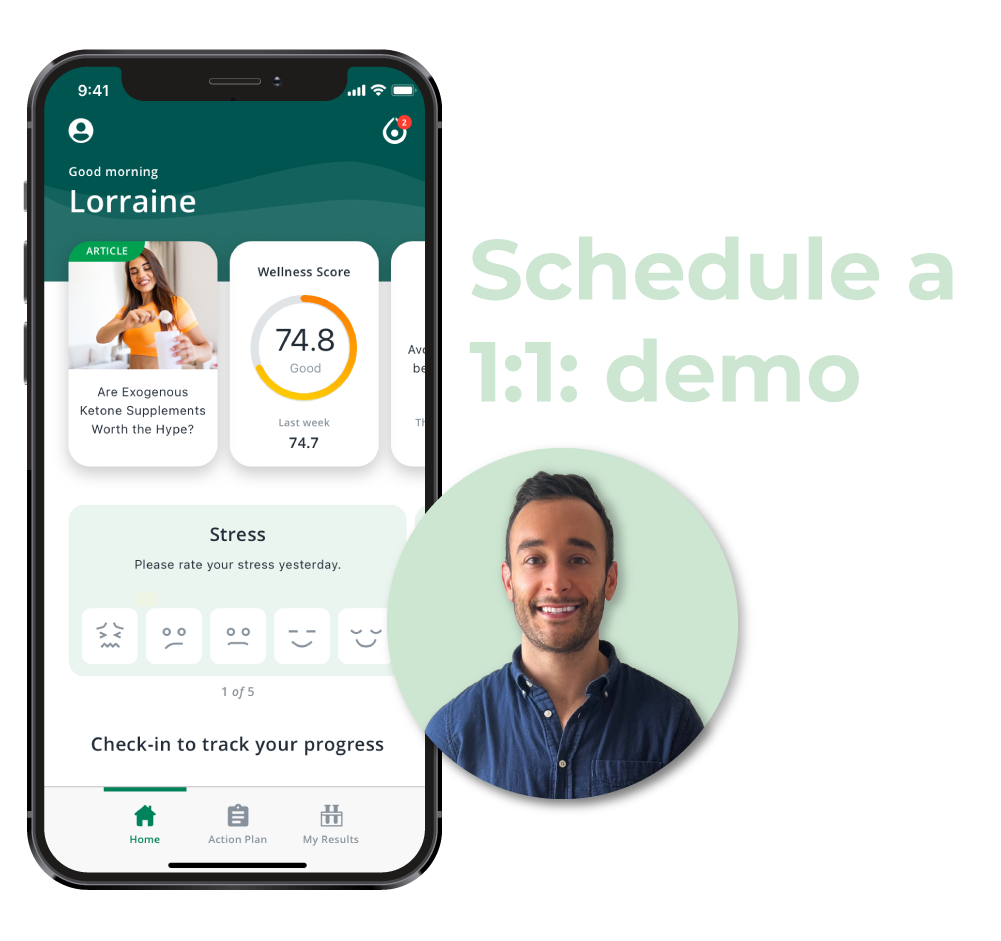 Your best self isn't behind you—it's within you
InsideTracker's InnerAge 2.0 calculates your biological age to reveal how you're aging from the inside out and deliver an actionable plan to help you turn back the clock.