Inspire your community to live longer, healthier lives.
And optimize your health from the inside out
If you're an athlete, registered dietitian, fitness trainer, biohacker, nutritionist, or other health and wellness practitioner, the InsideTracker Ambassador Program is designed for you. This is your gateway to optimize your health for free—while sharing the gift of science-backed health and longevity with your followers, fans, clients, and more.
To learn more about InsideTracker Ambassador Program:
1. Fill out the form
2. Then, if you're a good fit for our Ambassador Community, we will email you to schedule a meeting.
3. Before the call, please read our Ambassador Program Best Practices.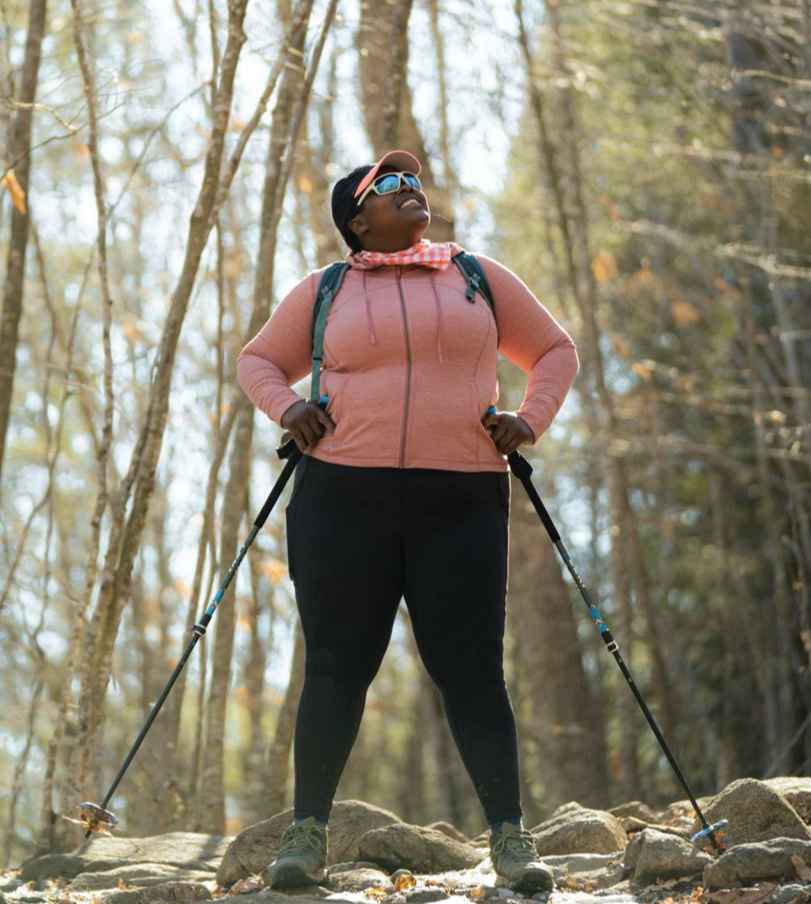 Apply to become an InsideTracker Ambassador
InsideTracker Ambassador Program
1. Comprehensive health analysis
Receive complimentary testing, get a clear picture of your health, and find out your InnerAge.
2. Personalized Action Plan
Feel confident in pursuing your health goals with data-driven nutrition, supplementation, and exercise recommendations.
3. Measurable results
Track trends and demonstrate success over time with an objective measure of your progress.
4. Share your journey with your community
Authentically share your wellness journey! Inspire your community to take action to improve their health from the inside out with customized insights from our data-driven, ultra-personalized nutrition and performance system.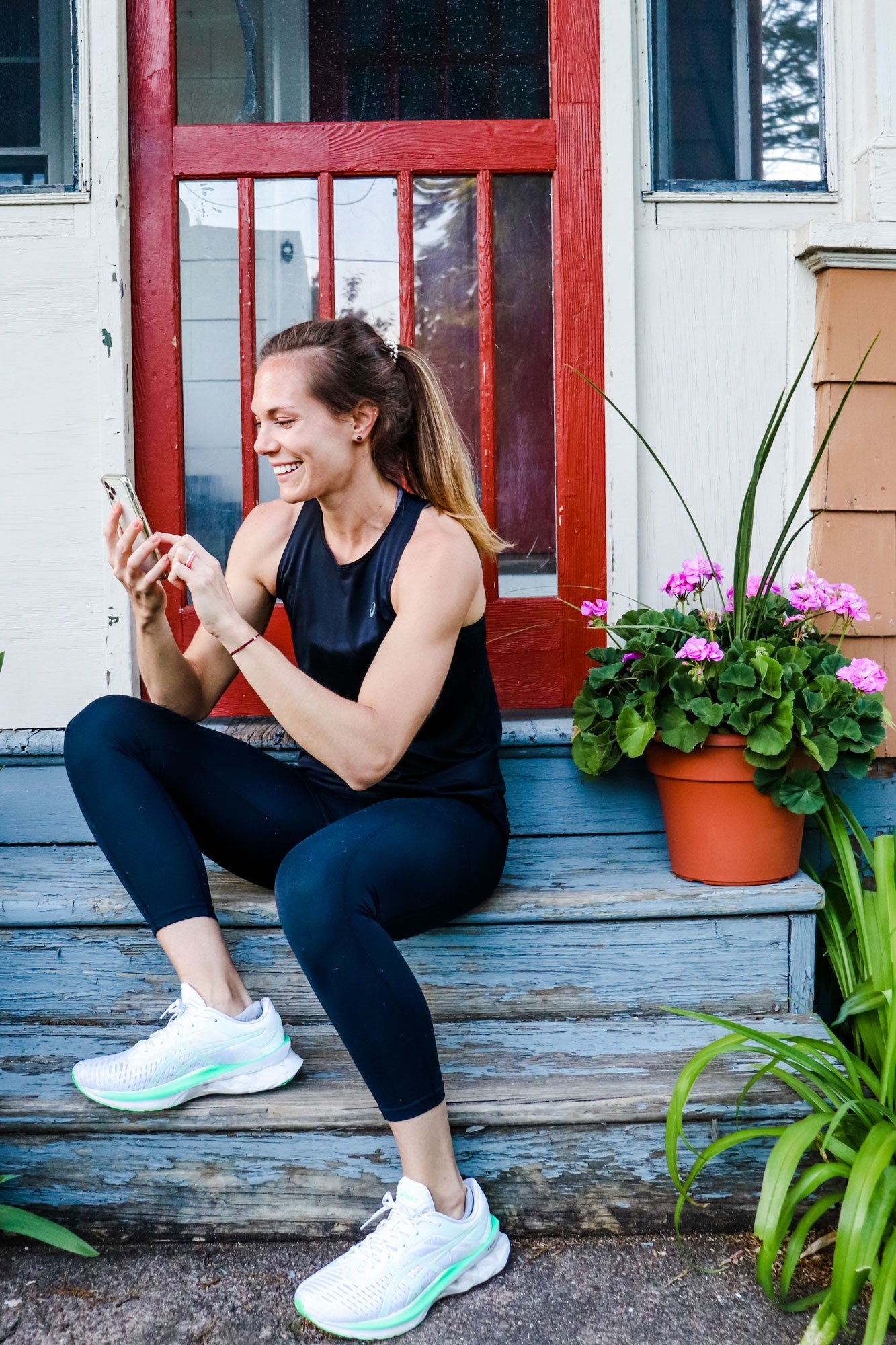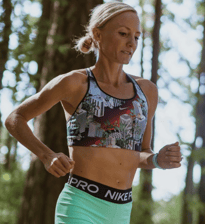 "I can't imagine not using InsideTracker. It is vital to creating my health goals. InsideTracker helps me prioritize longevity. I want to be in coaching for a long time and I still want to be a great athlete 20 years down the line."
Shalane Flanagan
4X Olympian, Olympic Silver Medalist, NYC Marathon champion, and NYTimes best selling author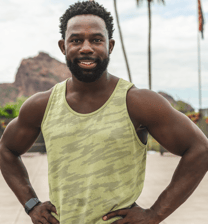 "When it comes to overall health and athletic performance, the best strategy is InsideTracker! Just like the seasons, goals change and InsideTracker makes it easy to adjust my wellness priorities and update my game plan."
Gideon Akande
3X Chicago Golden Gloves boxing champion and Fitness Instructor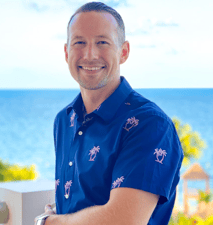 "I love the combination of the InsideTracker bloodwork and DNA testing to get the best understanding of how our lifestyle is working for us or against us! The customized plans help you get to where you want to go!"
Dr. Brady Salcido
Chiropractor and biohacker