Become an InsideTracker Ambassador
Guide others toward living healthier longer by eliminating guesswork from their wellness plan
You're already an advocate for health, longevity, and performance—now it's time to level up your platform and amplify your voice.
InsideTracker Ambassadors are uniquely positioned to provide others with the tools they need to address the symptoms of everyday life and begin the journey toward living healthier longer.
By analyzing your body's biomarkers, InsideTracker provides a clear picture of your inner health along with a custom set of actionable recommendations for your nutrition, supplements, exercise, and lifestyle that eliminate guesswork from your wellness plan.
Sound like a mission you can get behind? Apply to join our team of trusted ambassadors.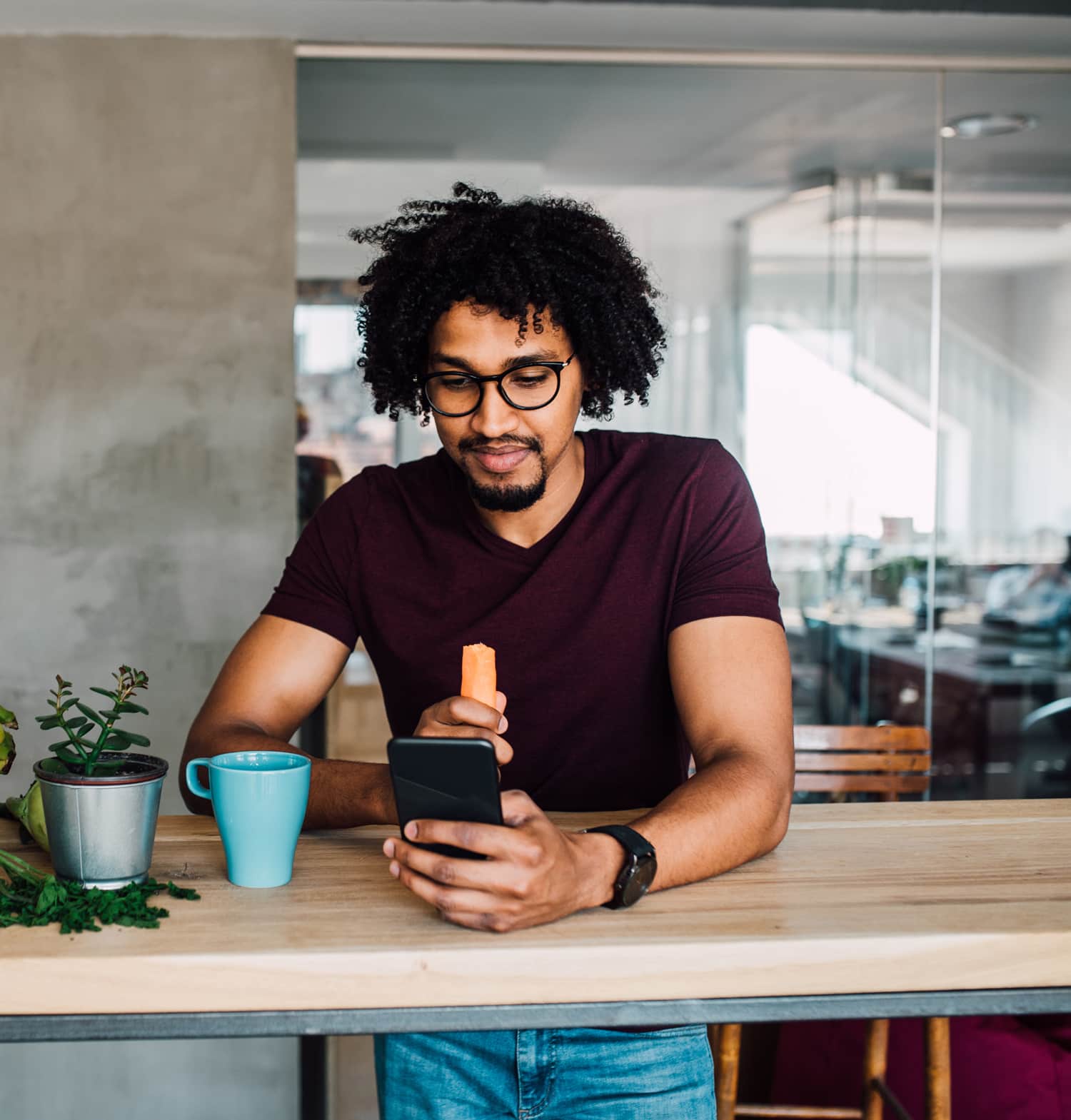 Apply to be an InsideTracker Ambassador
Unlock the combined power of your body's data
Go well beyond annual bloodwork with combined insights from your blood, DNA, physiomarker, and lifestyle data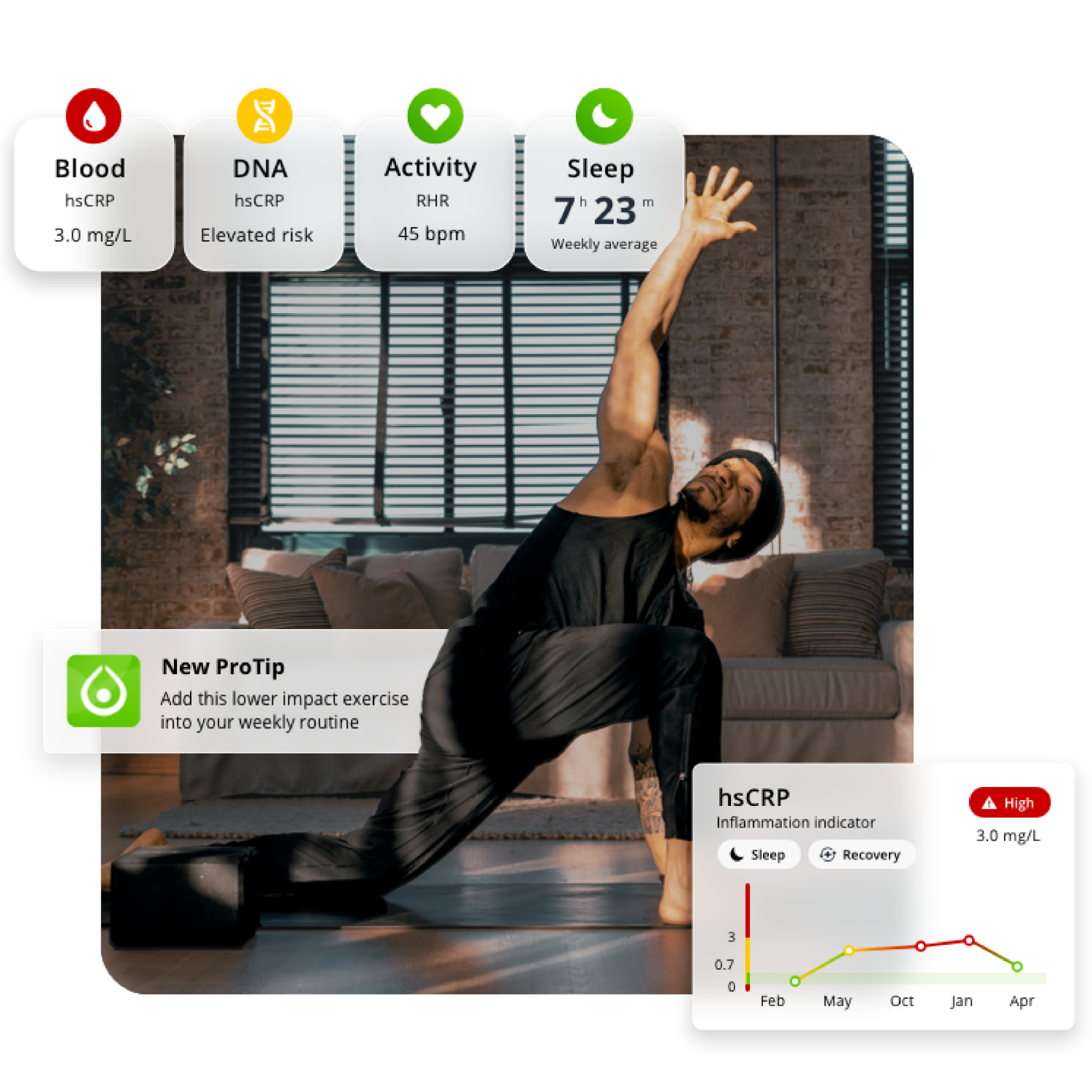 Eliminate guesswork from your wellness plan
Get personalized, science-backed recommendations that are both actionable and measurable.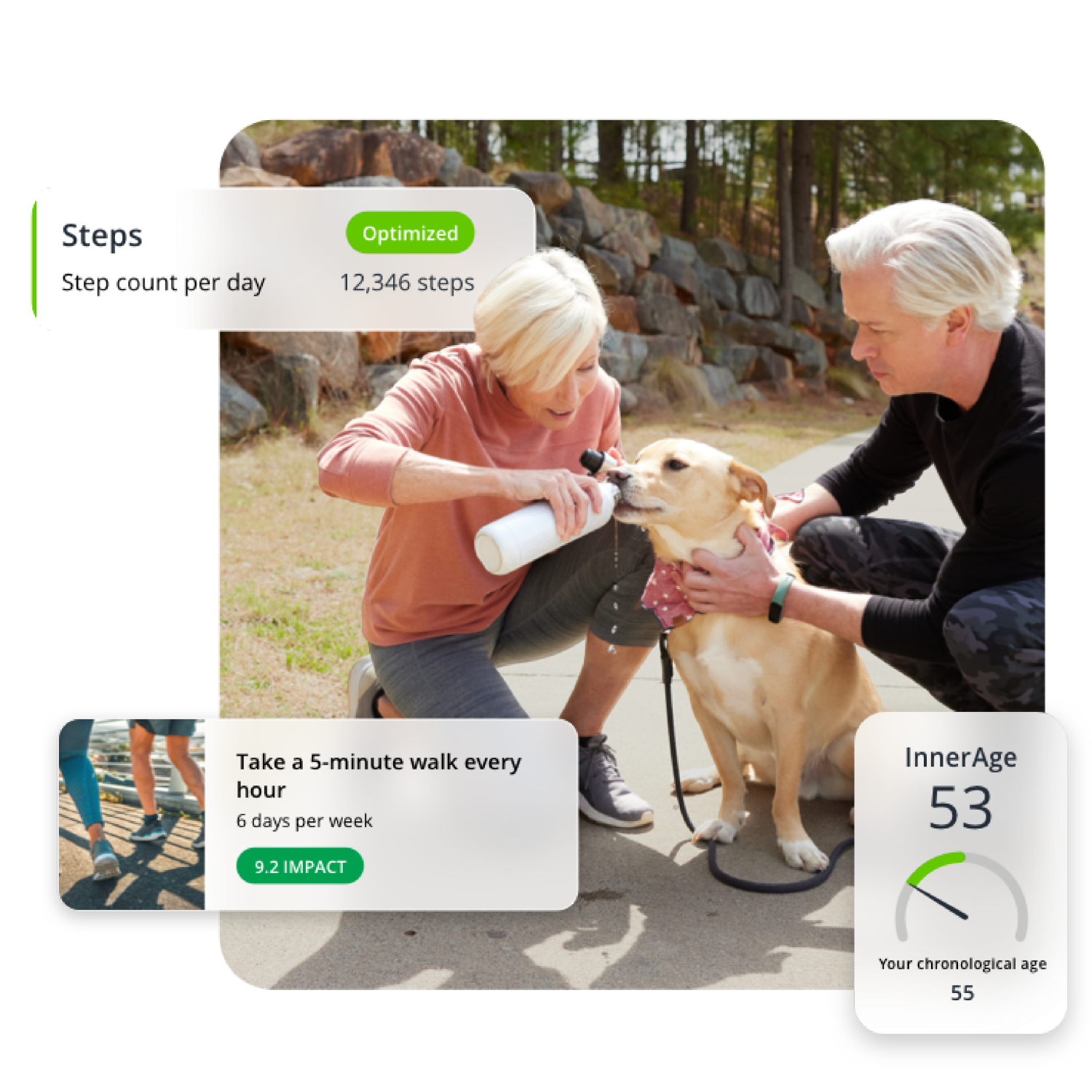 The scientists at the heart of InsideTracker

Founded in 2009 by health experts from Harvard, MIT, and Tufts, InsideTracker is the leader in healthspan optimization.