Longevity by Design
A podcast designed to help you live a healthier longer life.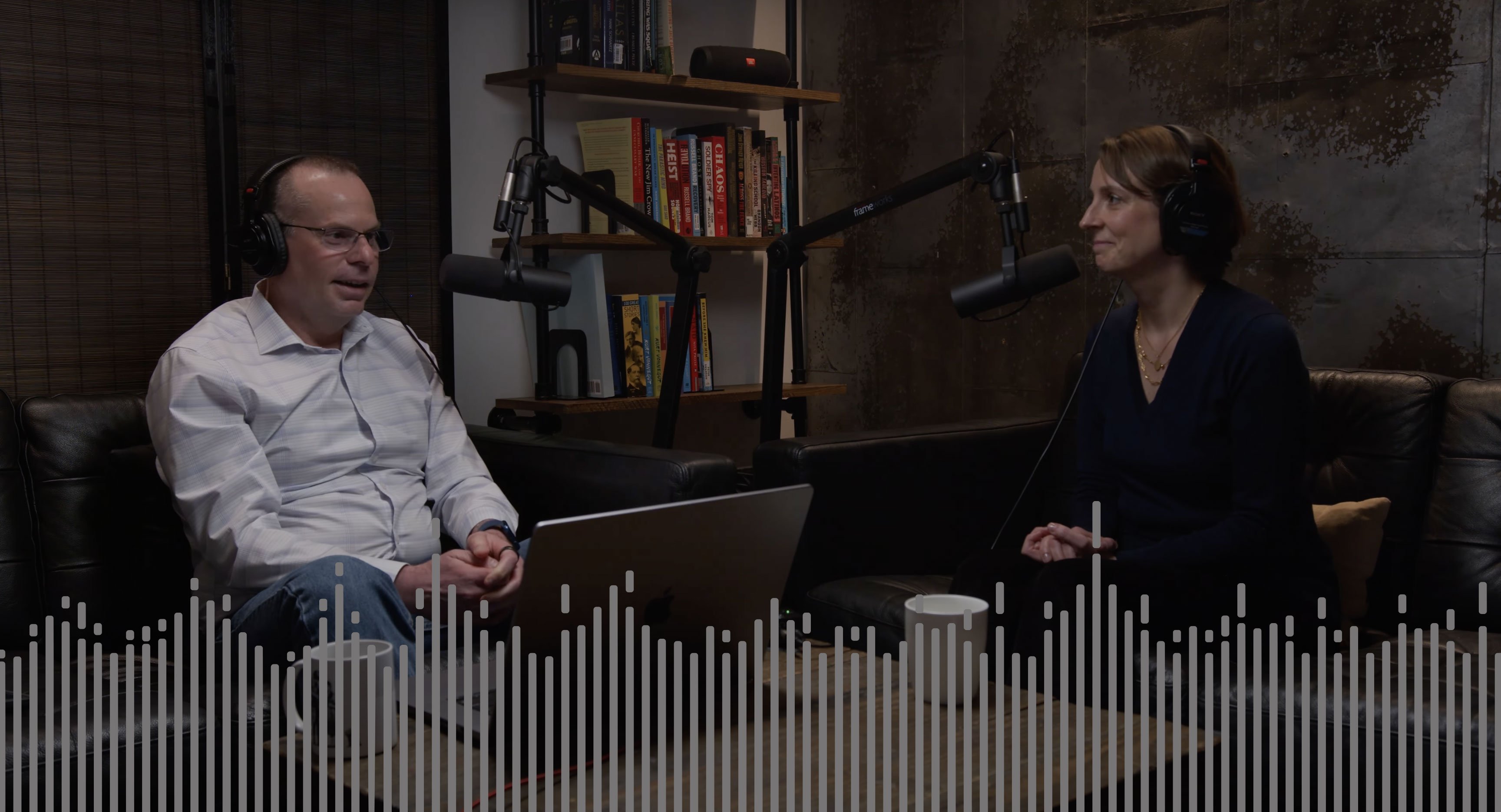 Listen on your favorite platform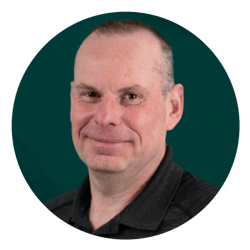 Gil Blander, PhD
Dr. Blander, Chief Scientific Officer at InsideTracker, is internationally recognized for his research in the basic biology of aging and for translating his discoveries into new ways of detecting and preventing age-related conditions. He received a PhD in biology from the Weizmann Institute of Science and completed his postdoctoral fellowship at MIT.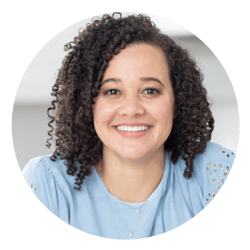 Ashley Reaver, MS, RD, CSSD
Ashley is a Certified Sports Dietitian and InsideTracker's Lead Nutrition Scientist. She received her undergraduate degree in Nutritional Sciences and Dietetics from Cornell University and her graduate degree in Nutrition Science and Policy from Tufts University. Ashley is a lecturer in nutrition and dietetics at UC Berkeley.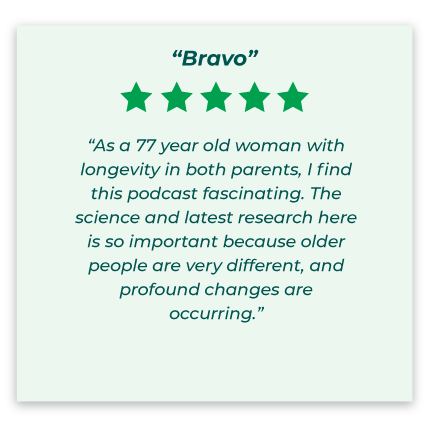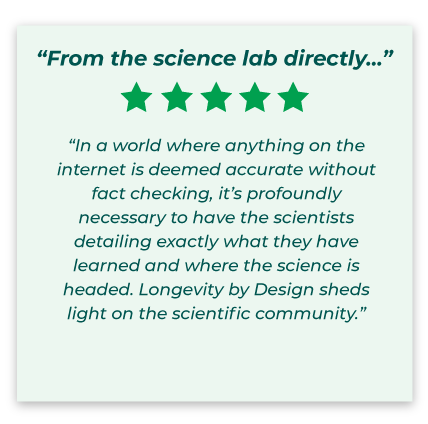 InsideTracker — Live healthier longer
Longevity by Design is produced by InsideTracker, your personal health analysis and data-driven wellness guide, designed to help you live healthier longer.
Our most popular plan!
Ultimate Plan
Comprehensive insight into your physiological data
The Ultimate plan gives you the deepest understanding of your body's health. And with 3 new biomarkers for hormone health, women can analyze critical hormones for their reproductive and menopausal years.
Blood Results Upload
Upload your recent test data. Unlock life-changing insights.
$119
Blood draw not included.
The Blood Results Upload plan allows you to utilize a recent blood test from your doctor, employer, or insurance company and take advantage of the in-depth insight that only InsideTracker can provide.