Want to provide premium health and performance coaching...
but lack the time, tech, and data to make it happen?
Elevate your business and empower your clients.
Comprehensive health analysis

Provide convenient access to blood testing and get a complimentary dashboard to provide you with a true picture of your clients' inner wellness.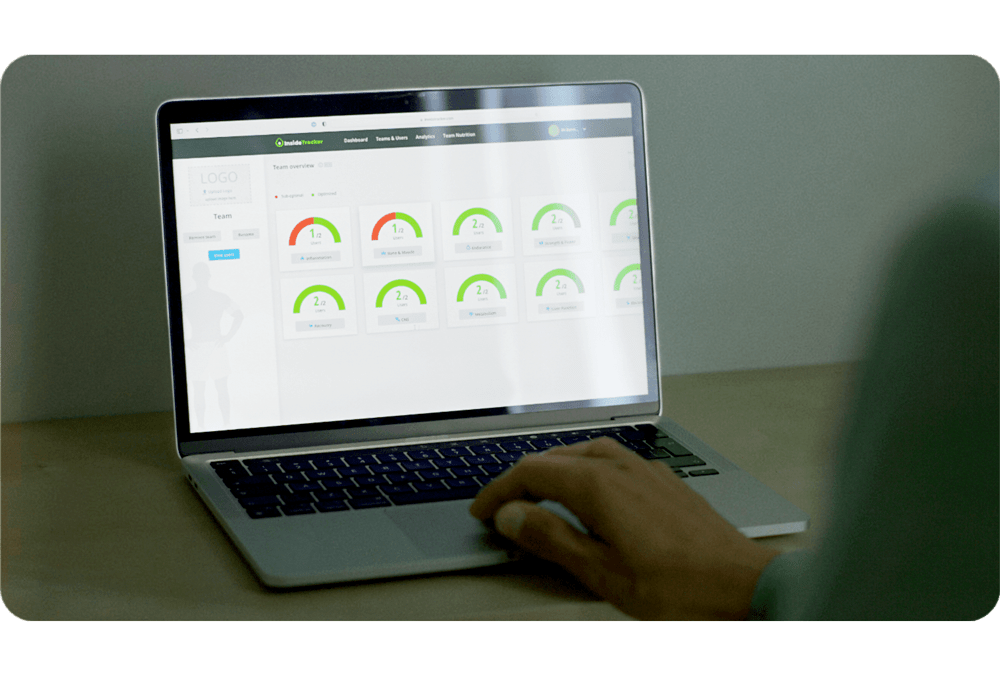 Personalized programming

Leverage cutting edge technology to provide personalized, science-backed nutrition, supplementation, and exercise recommendations.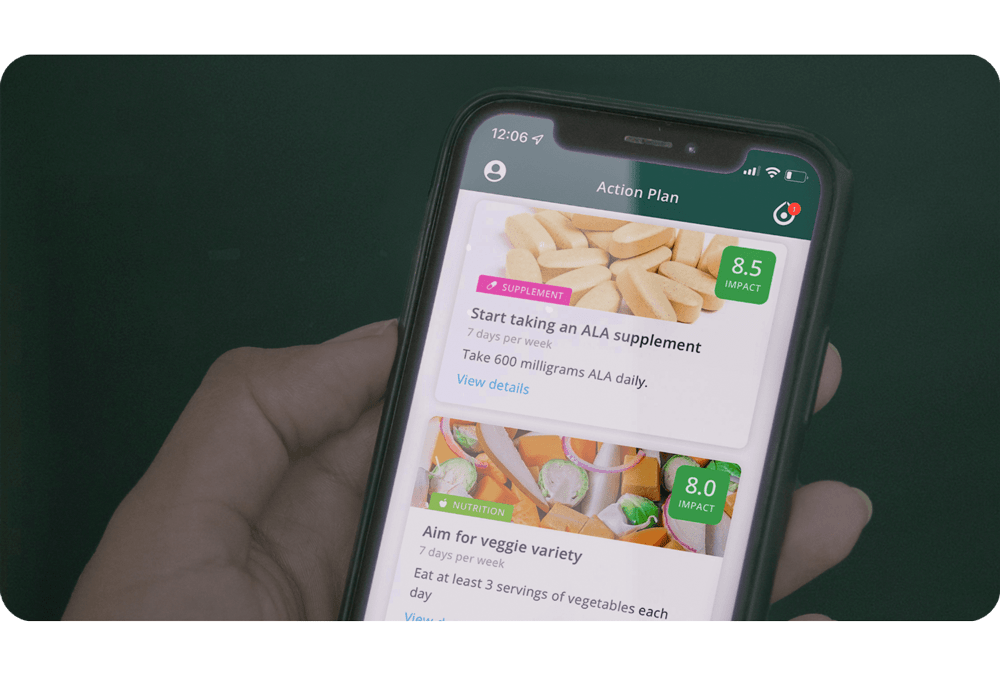 Measurable progress

Monitor trends and demonstrate success over time with an objective measure of their progress.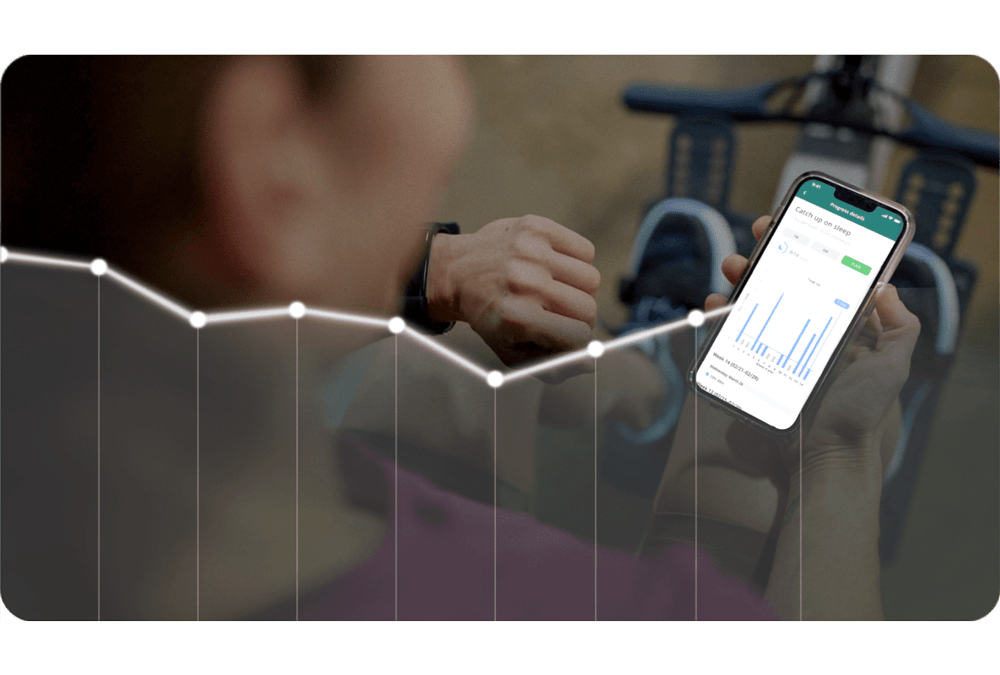 Business growth + client satisfaction

Foster long-term relationships by delivering better client outcomes and satisfaction by utilizing advanced testing and personal analytics.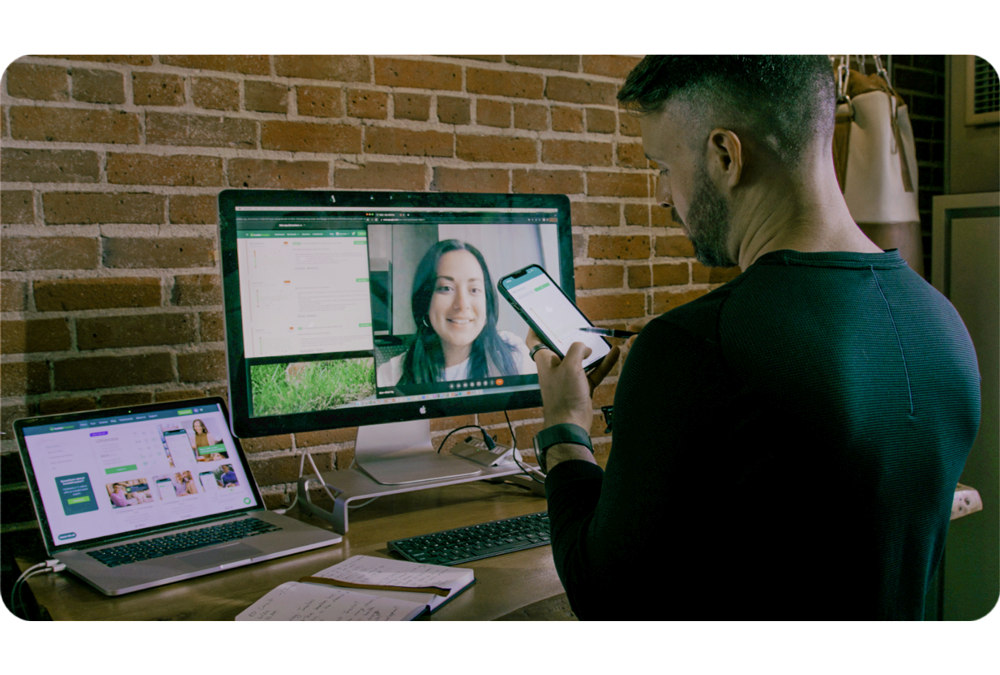 "InsideTracker Pro has helped me remove the guesswork from my clients' needs, which speeds up the process of helping them achieve their goals. My clients have loved having a deeper picture of what's going on inside and a measurable way to track their progress."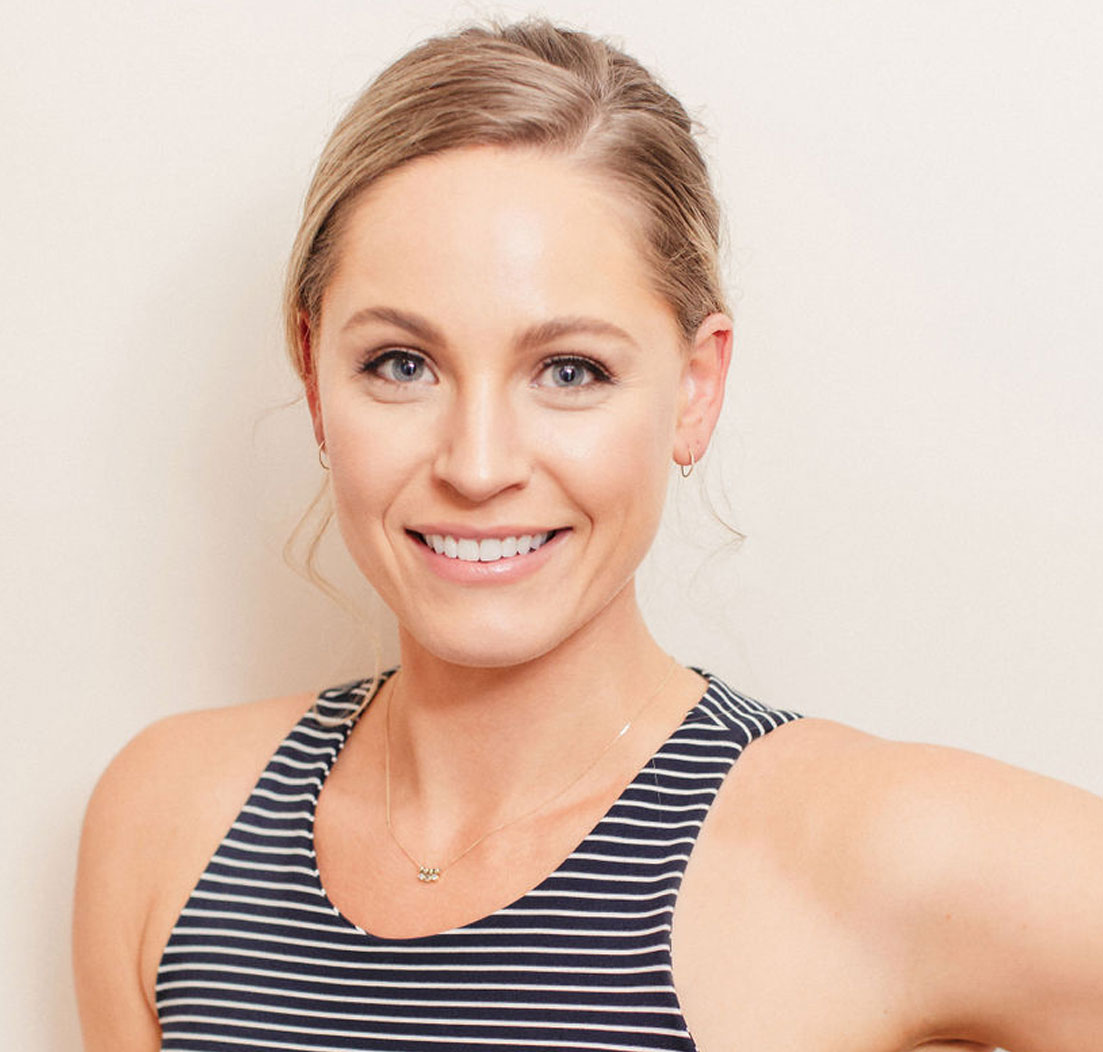 Founder of Nutritional Revolution & Purple Patch Fitness Lead Nutritionist
"InsideTracker Pro has helped me understand the root causes of my athletes' needs as I help them reach their goals and optimize their performance. As an evidence-based practitioner, I appreciate the value-alignment with InsideTracker and the insights it provides me about my clients."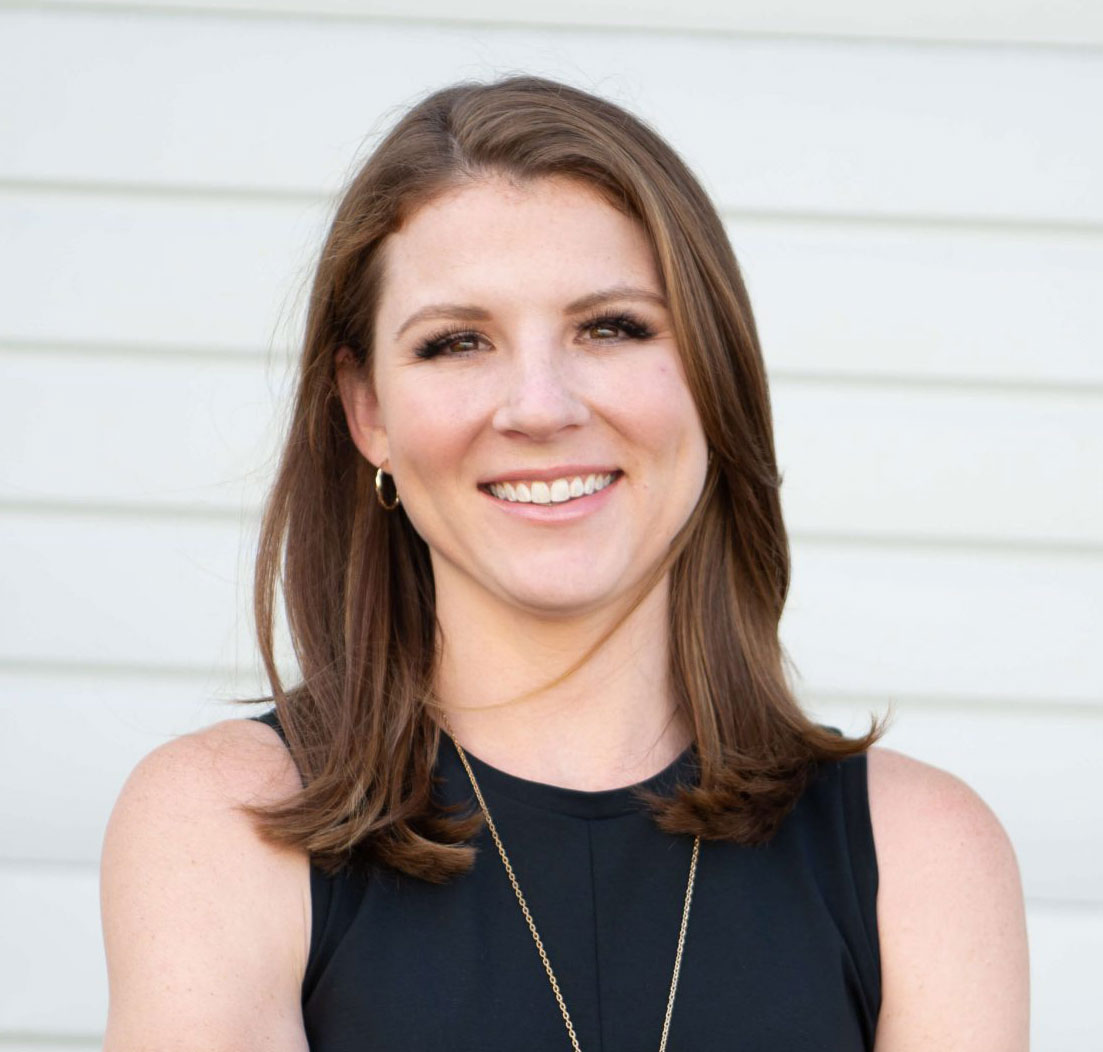 Doctor of Chiropractic and Functional Medicine
"As coaches, InsideTracker Pro is a massive benefit for us to present this option to our athletes and then review their results with them and make subsequent supportive and coaching decisions based on what we see. It has upped our game as coaches."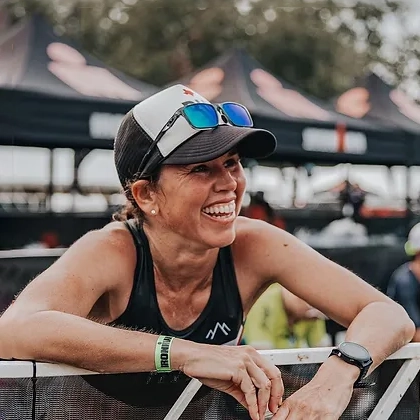 Founder of NVDM Coaching and Professional Triathlete