We've created this guide to highlight the key biomarkers specific to women's health
Fill out the form below to grab this guide today!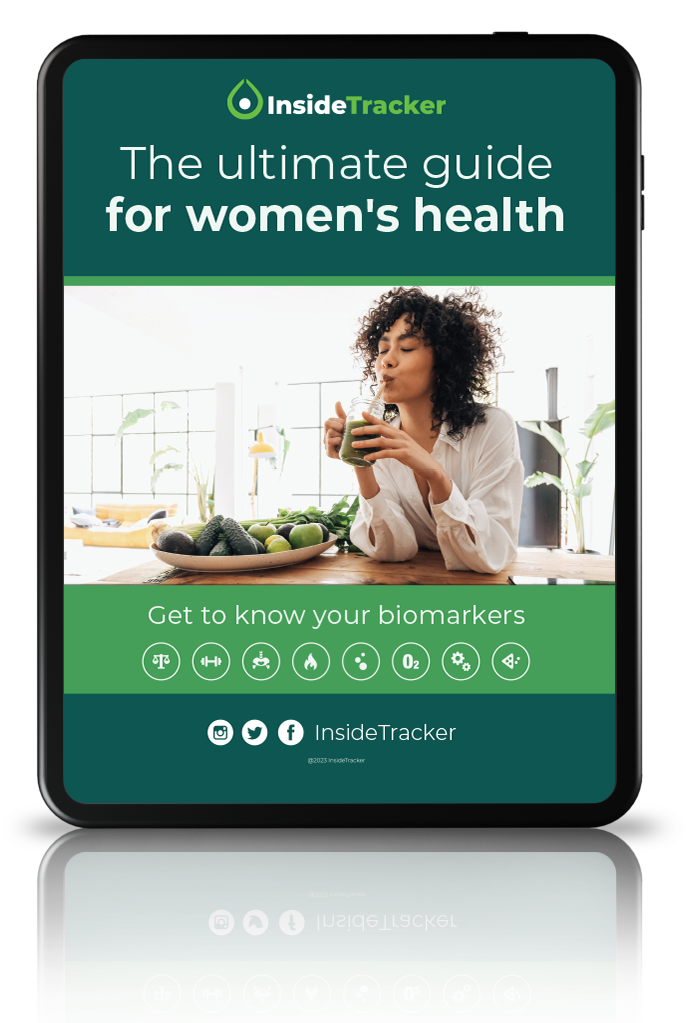 In this
FREE guide
, you'll discover
The role biomarkers play in health and athletic performance.

How to optimize these biomarkers.

Unique nutritional needs for women and how to meet them.


Delicious recipes designed to improve women's health.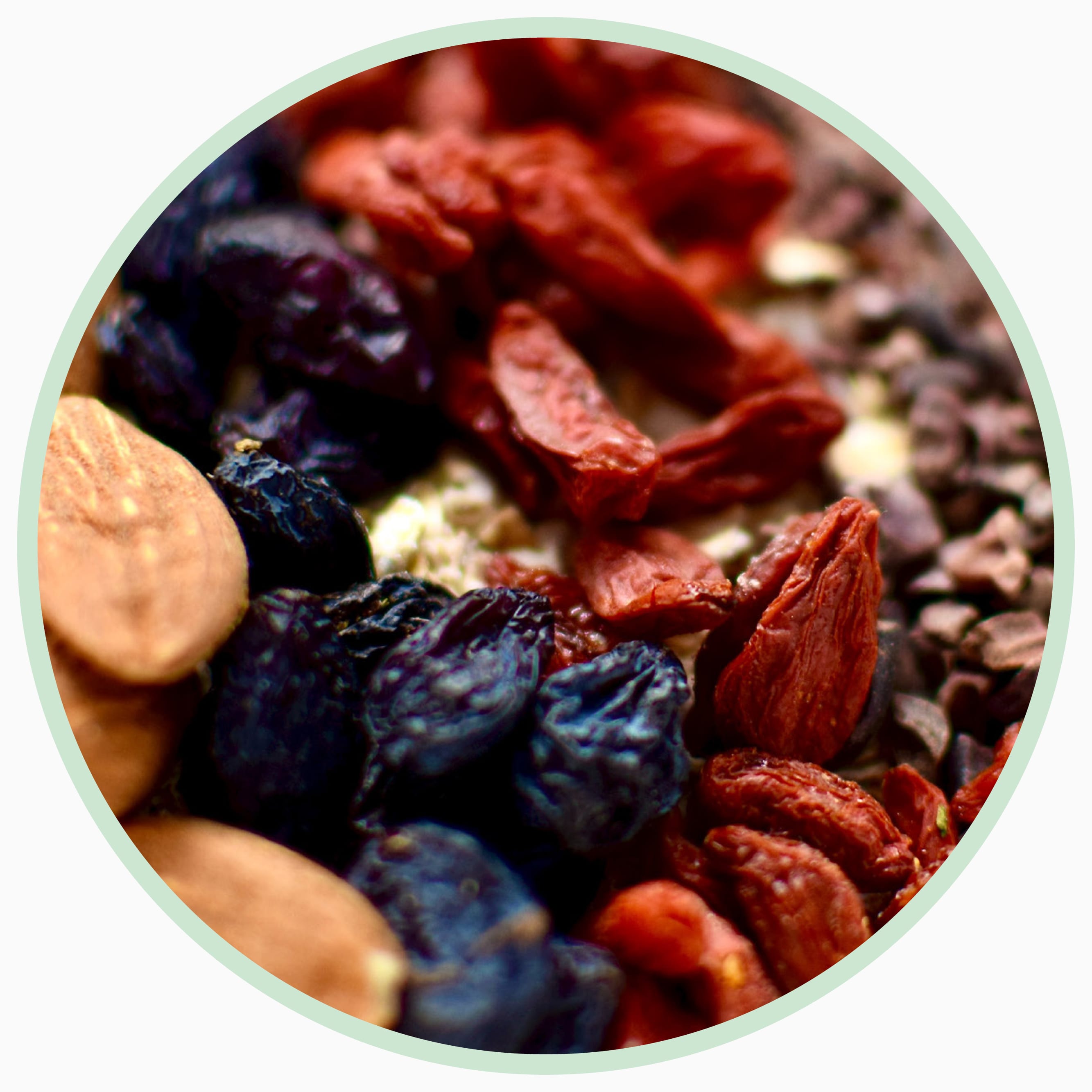 No two women are the same
That's why we analyze your biomarkers, using cutting-edge science and technology, to provide ultra-customized recommendations aimed at transforming your body and mind.